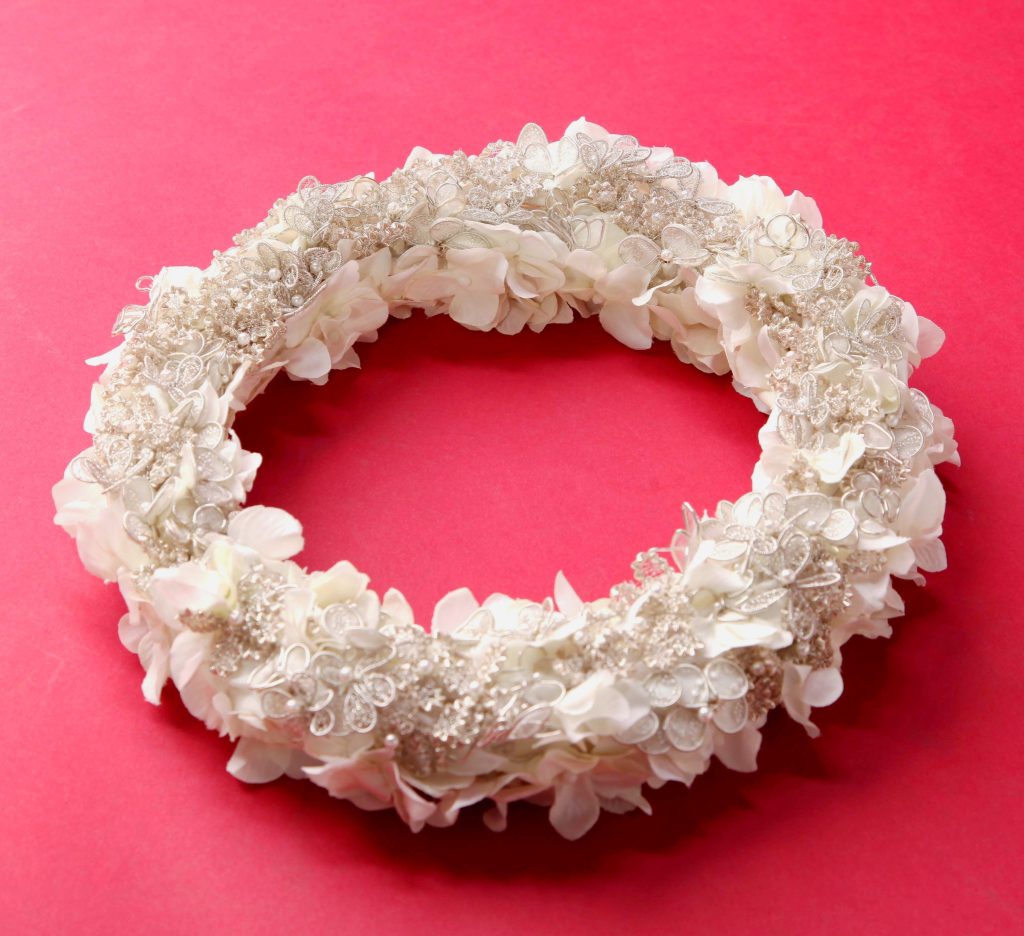 Trade name
Silver Wall Decoration
・Size and weight before packing this wall decoration
( Size and weight of product itself )
width:28cm (11inches)
depth:28cm (11inches)
height:6cm (2.4inches)
300g~320g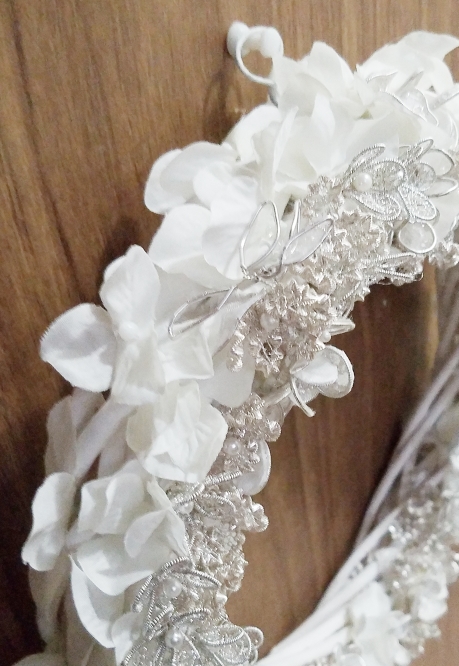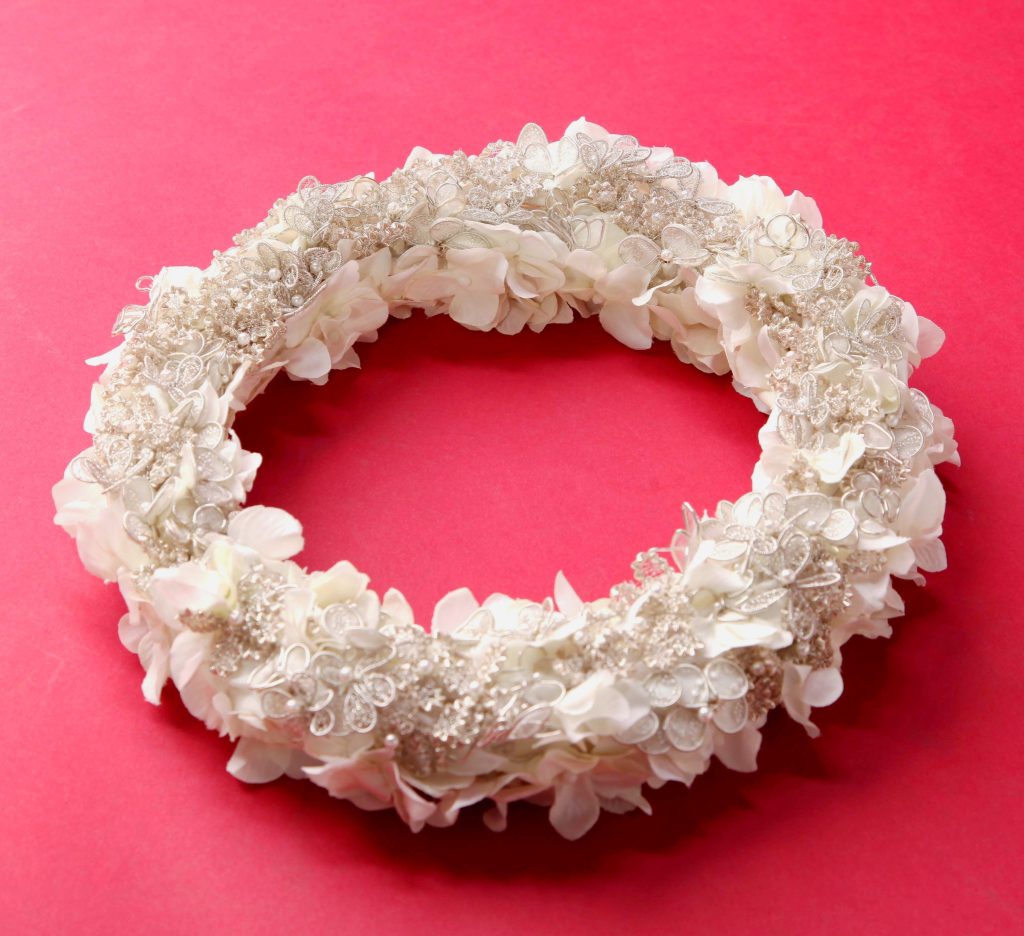 Why don't you hang on the wall for decoration that the people around you don't have?
You will be happy by taking this product.
This product is decorated of Artificial flowers and Orne.
The silver object is Orne.
About Orne
It is a word made by combining ornament and metal.
We handle wires and imitation pearls and make various kinds of parts.
Ornaments made of metal are so beautiful that they can't be described at all.
If you decorate the wall with this silver wall decoration, your room has become more fashionable.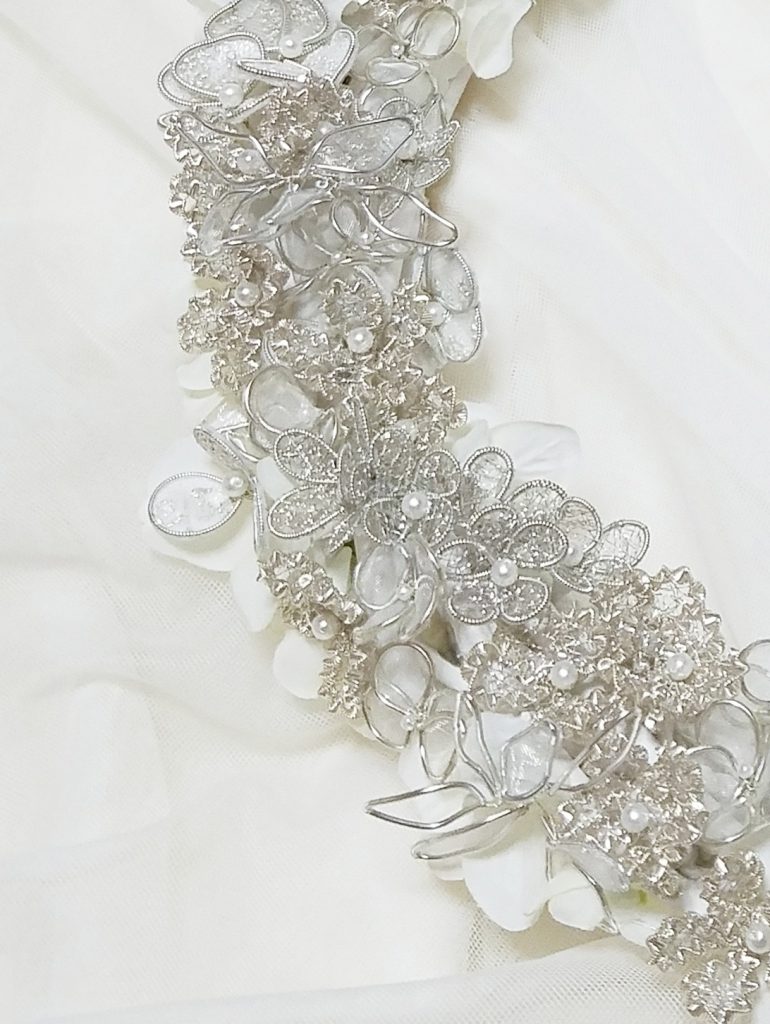 I use Orne and artificial flowers to make this wall decoration.
I belong to Association of ORNE Flower as a certified Instructor.
Association of ORNE Flower owns the Orne trademark.
Please contact us.
We explain in detail about these four products.